Civil Engineering
Civil Engineering is the most demanded parent branch among the…
Electrical Engineering
The department comprises modern laboratories equipped with all sophisticated machineries.…
Mechanical Engineering
As one of the most important departments, & parent branches of all Engineering...
General Science
A strong background in basic science plays a pivotal role in shaping the career
About The Institute
Knowledge is Power. It is the strength of a civilization. The advancement of the Technical Education and Information Technology are the needs of the hour. KNP emphasizes value based education with ample educational opportunities and avenues. It guides the ambitious and aspirant youth to lead them to new heights of academic success that would lead to gainful occupation and prosperity in life.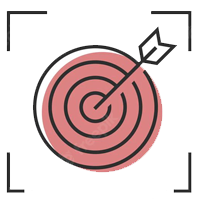 Mission
To be a socially responsible Institution of visible values and high ethical practices that nurtures and the environment of quality, enlightens, freedom and enterprise and enriches the leanings ethos of our people.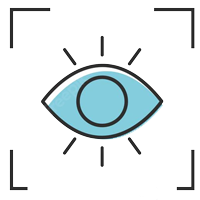 Vision
KNP fosters a vision of educational transformation in keeping pace with the times. It emphasizes a symbiotic relationship between the young institution offers a holistic approach to technical education, personality development and social skills.
Our Facilities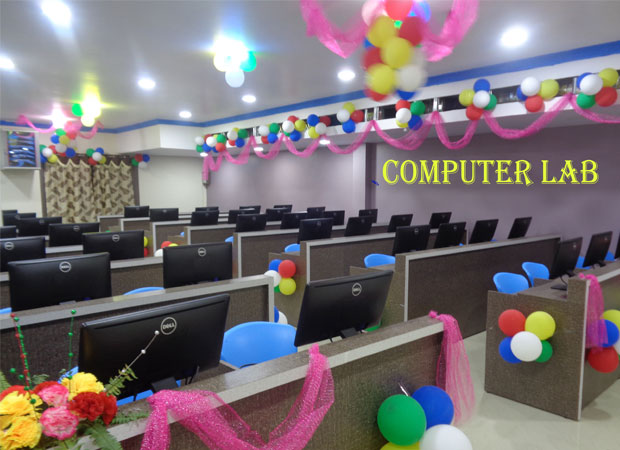 Library facility
The Institute Library as a vital center for study and research is of invaluable help to the students. The Institution library has a stock of more than 17000 books.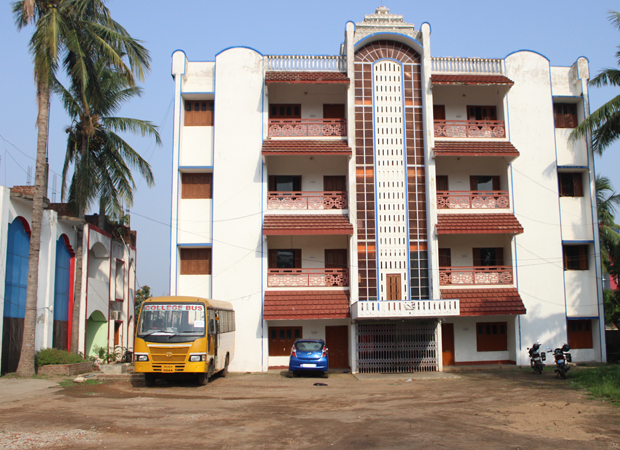 Hostel facility
Separate Hostel facilities for boys and girls with comfortable and homely accommodation is available.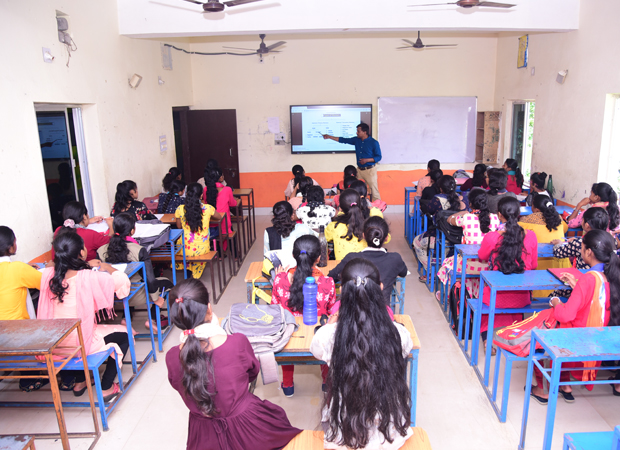 Soft Skill Development Lab
To improve the communication skill of the students, the soft skill development lab has been established with latest multimedia tools and language software.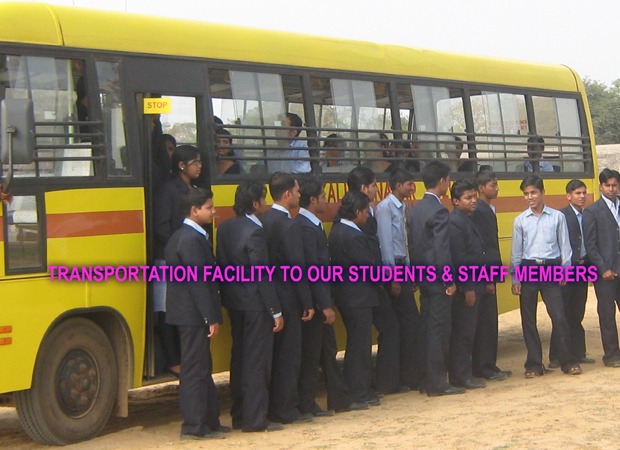 Transport facility
For the transport of day scholars, Hostel boarders and staffs, Institute operate a good number of buses plying through every nook and corner of Jajpur city.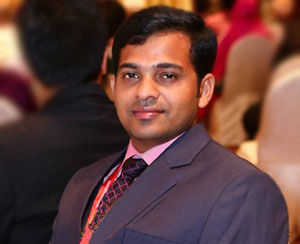 Er.Alexzandar Das
Founder & Chairman, Kalinganagar Polytechnic
The campus of Kalinganagar Polytechnic stands near the river kharashrota and the steel hub of Asia, KALINGANAGAR with a strong desire of influencing the youth of Odisha at an early state of development. KNP is a young college of young, dynamic, dedicated faculties with well equipped modern laboratories and unique method of teaching to meet the challenges of rapid change of technological advancement and industrialization.
Er Arvind Kumar Singh
Director, Kalinga Nagar Polytechnic
On behalf of staff and management of KNP, I welcome you all to KNP JAJPUR ROAD,JAJPUR. KNP is a pit of learning; we offer variety of courses guided by excellent teachers & faculty. Our endeavor is not just for your study period only but we deliver a life long association with you. We sincerely try to establish you as a successful man/women in the society and also we are in the process of establishing a world class educational organization.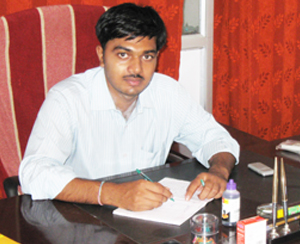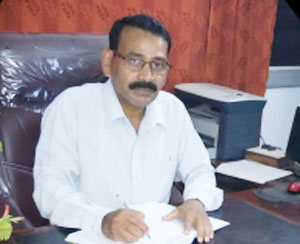 Er. Bishnu Charan Dash
Principal, Kalinganagar Polytechnic
Rapid Industrialization both at national and international level has created vast opportunity for technical personnel. This has resulted in opening of large number of Engineering Colleges, polytechnics and ITIs. Although the intake capacity in Odisha is below national average, still the numbers of seats remain vacant. This is due to the fact that some discipline does not attract students because of lack of employment opportunities. Moreover employability of passed out students is low.
Toppers Scholarship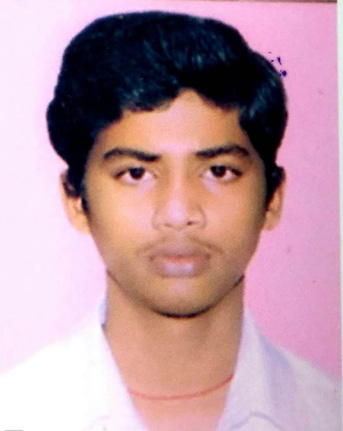 Bishnudev Mallik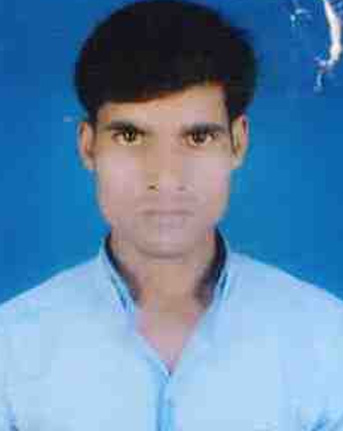 Rohit Kumar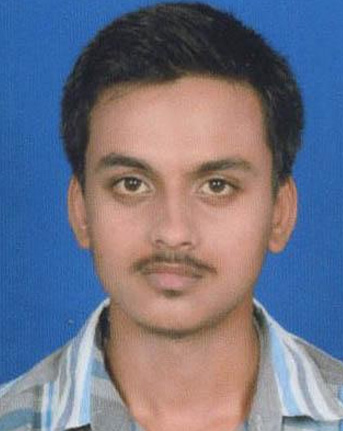 Alok Ku Sharma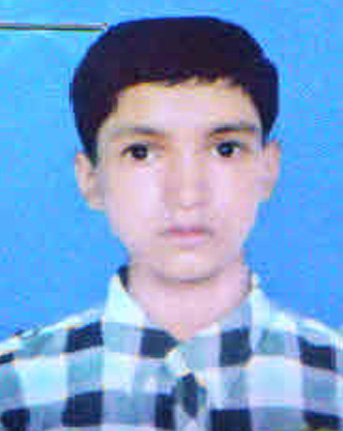 Babul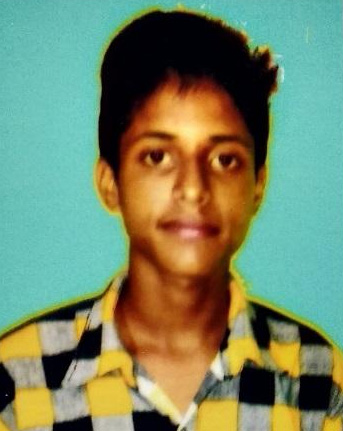 Divyaprasad Bihar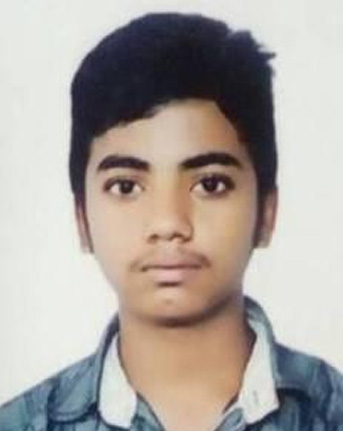 Sudhanshu Samal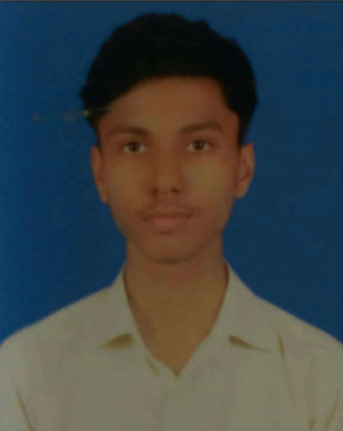 Sarthak Pattnayak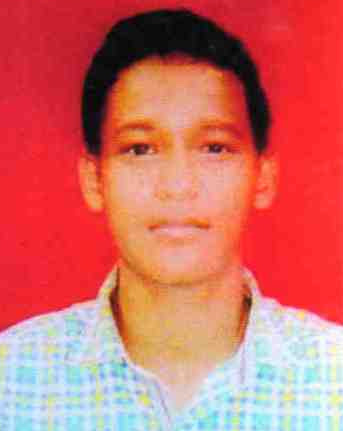 Tanmay Mishra